Finding the words to say.........
"We got to pray, just to make it today" - MC Hammer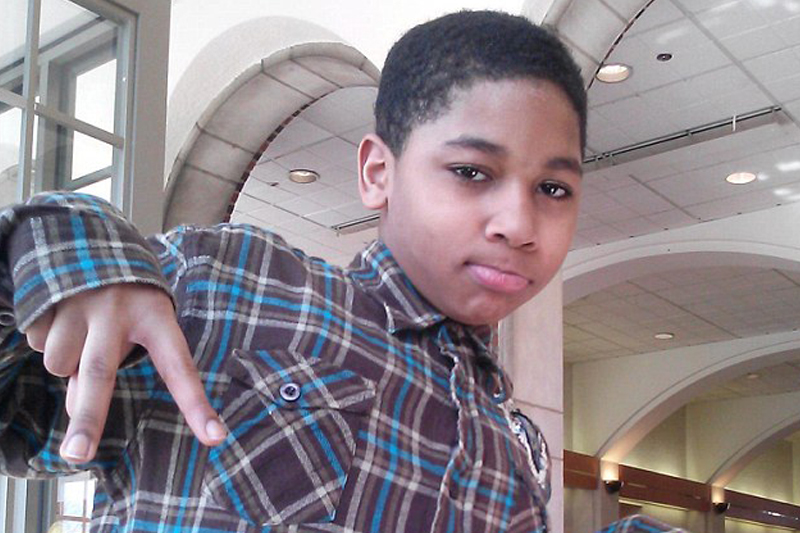 Image Source: Google Images
A couple of days prior to the new year a Cleveland officer was acquitted for the killing of Tamir Rice. Back in November of 2014, police officers were called to the city playground area, due reports of a young black male pointing a gun at people as they walk by. Mind you in the 911 call, the caller states that the gun could be a toy gun
Police roll up to the scene, not asking questions, shooting and killing young Tamir, he was only twelve years of age. On this blog I know I talk a lot about black pop culture themes and music etc. I can talk about a lot of things, it is deeper than music.
But sometimes I am not always good at articulating my thoughts in a cohesive way to the point where it is accurate and fluent when it comes to certain subject matters. So much has been happening in the world in regards to black lives matter all way to mass shootings.
When I found out about the officer being acquitted in the Tamir Rice case, all I could do is hang my head down and think when will this end? It seems there is no end in sight, I get up in the morning and get ready for work and on my daily commute, I am reading trending topics on hash tags and think pieces on how there is no regard for black lives.
There is a lot to digest before I drink my first cup of coffee, by lunch time I am messaging my temples. In the word of Marvin it makes me want to holler. It is simply to much for me think and write clearly for readers to comprehend what I am trying to say.
On that note you may have lived only twelve years Tamir, and I take comfort with the belief that in the kingdom your soul will remain free and you will be a child forever and get to play all day everyday, may God bless your Soul.
Tamir Elijah Rice: June 25, 2002 – November 23, 2014
It's not about the music, but music is good for the soul and lift spirits"
MC Hammer "Pray" Source youtube