Fast Food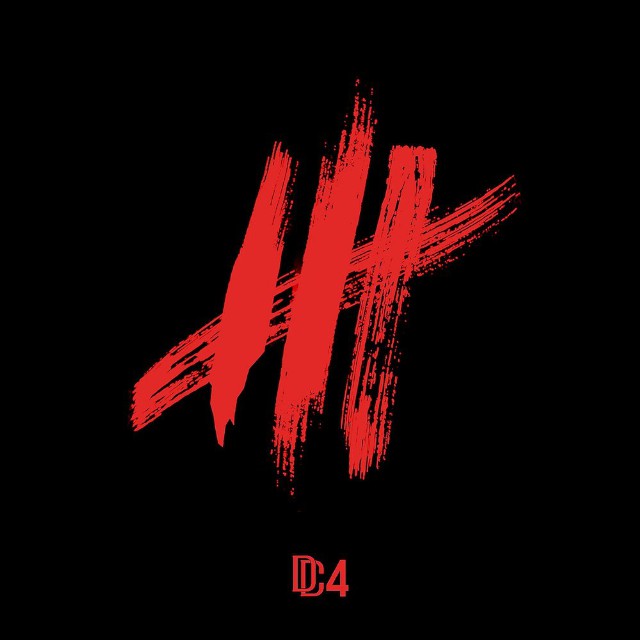 Image Source: Google Images - Meek Mill 4/4, Future Purple Reign, Anderson Paak Malibu
December 13th 2013 like a thief in the Knight, mega star and recording artist Beyonce, dropped her fifth solo studio self titled album. With no promo tour, no mention of new music or a single to let us know an album was coming. And like that it was out for the world to hear. And sense then in the world of album releases it has not been the same.
Today in early 2016, we yet again have albums, mixtapes and EP's are being released with out moments notice. For music lover like my self and many others that is a dream come true. Could you imagine if this was 1982 and Micheal Jackson had a midnight madness sale at the record stores with the new release of Thriller, with out hearing one song on it?
Or if Mariah Carey debut album came out right after she left the studio from recording and just gave it to the public? Or How about if we didnt know That Tupac was released from Jail and he just came out of no where with All Eyez on Me? If those three artists were to do these type of releases in the prime of their careers would it have worked?.
That would have been crazy for something like that to happen twenty five, thirty years ago. Now it is an everday occurance, you open your lap top and log on to twitter and you have an album waiting to be downloaded.
We are eighteen days into the new year and so far we have a few new releases from some known and newly known artists. Every one favorite (humor) Meek Mill with 4/4, 2015 golden boy Future and people favorite from the Dr. Dre Compton Album new artist Anderson Paak.
Now as I am listening to Anderson Album, there is quality to it and will do a further review further into the week. I heard snippets of Meek Mill and yet the hear the Future latest project. But I must say with all these rapid releases coming out, in some ways it is like getting fast food, we get it home and we eat it.
Are we sitting down letting it digest? Are we satisfied? in some cases yes and some cases no. I appreciate the music however I can get it, but sometimes I must admit I do miss the old fashion way where the anticipation was built up until the release of the albums.
I miss going out and just spending a buck on a single and watching the video and holding on to those things until the artist released the finished product.
Those were the days.....
Monica recently release her eighth album at the end of 2015 and she did it the old fashion way of promoting. Getting up and going out doing radio interviews, touring, record store CD signing and really promoting her product, and getting with the public.
She Stuck to her guns and released a solid product, she is that type of artist who believe in what she sells. Not saying these fellas don't believe in their selves. Or any other artist don't as well, and I know we are living in a different era where everything is I want it right now.
Overall sometimes I like to enjoy a good slow cooked meal!
I think found a new favorite album: Anderson Paak song Celebrate of new album: Malibu, from his youtube channel