Black Music Month: 1995 Edition
Black Music Month 1995 Edition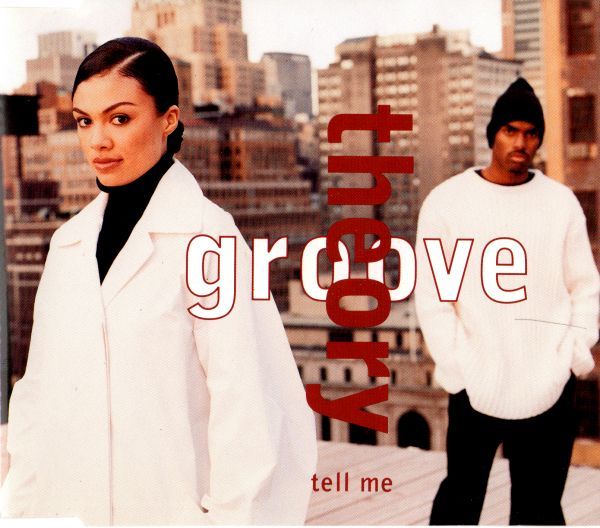 Album covers from Google Images
Ah yes I am back for the
zillion-th
time, hey life is a busy and that is a good thing. Any who we are entering into the sixth month of the year (boy time is flying). Not only is it the month of June and summer is approaching. It's also my favorite month outside of birthday month March, its black music month folks that time of year when I go hard at the music store and
on line
.
The origin of black music month was declared by former president Jimmy Carter on June 7
th
1979, our current president Barack Obama renamed it African American Music Appreciation Month: AAMAM, me personally I still dig black music month sorry Barry. In the 21
st
century BMM is not what it used to be and it terribly sad in my eyes at least. The appreciation of any genre of music does not get the love it used to. Now that we can stream music on our latest gadget, whether it be a phone, PC, tablet, IPod or anything that can connect via AUX, WIFI or Bluetooth.
Coming up in the 80's and 90's I was heavy into the teen magazines, I use to love to pick up a Right On!, Word up, The source, Vibe, YO! Fly, Fresh, YSB and even my mom's ebony, essence and jet magazines during the month of June. Because each magazine did a black music month special issue. In those days If Jodeci, Aaliyah, Brandy and whoever else was on the cover I got it. There use to be special features on certain artist's that may not have been in the magazines during the rest of year. There would be extra posters in the black music month editions as well
Times has change especially in the world of urban music and publications, this time a year twenty years ago albums in the genre of R&B, Hip, hop, gospel and Jazz were promoted very heavily in the month of June. I can talk you all day about music in the 90's during the summer time. But in this particular piece, I want to talk about the summer of 1995. I can honestly say that summer a lot of cassettes and singles were purchased by yours truly.
Here is some of my favorite albums and singles that I loved and adored during the summer of 1995
:
Micheal Jackson – HIStory: Past, Present and future
Groove Theory- Groove Theory
Raekwon feat Ghost face – Only Built for Cuban links
Tupac – Me against the world
Jodeci – The Show, The hotel, The After party
Soul for real – Soul for Real
The Pharcyde – Labcabincalifornia
Bone thugs & Harmony – E. 1999 Eternal
Soul for real – Every little thing you do
Aaliyah – Age aint nothing but a number
Montell Jordan – This is how do it
Notorious B.I.G – One more chance remix
Method man & Mary J Blige – You're all that I need remix
Boyz II Men – Water runs dry
Micheal Jackson – You are not alone
All for one – I can love you like that
1995 was a great summer for urban music, I have some magazines and of course music from that ERA, I was just ordinary fourteen year old teenage girl who loved her music. Now I am thirty four year old woman who still loves music, until next time happy black music month
Vibe Black Music Edition/Summer Special: The King himself Michael Jackson.....R.I.P
(Google Images)
Summer of 1995 Theme song: AZ feat Miss Jones - Sugar hill (Video from Youtube)
This song reminds me of quarter waters and grant hill sneakers.......